Wussten Sie schon, dass Sie nicht nur in Deutschland als Liberaler wirken können, sondern auch auf europäischer Ebene? Werden Sie zusätzlich Mitglied bei ALDE, der Allianz der Liberalen und Demokraten für Europa.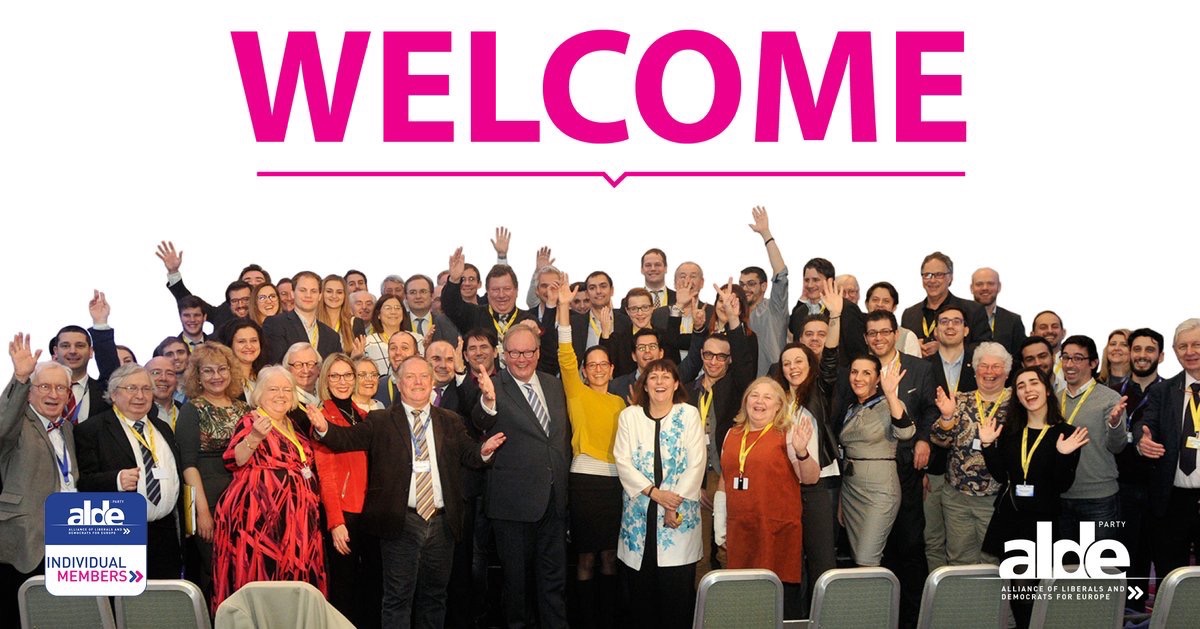 Und hier z.B. ein Aufruf von alde (eigene Übersetzung):
Die Europäische Union sieht sich Attacken von Populisten inner- und außerhalb der EU gegenüber, mit denen versucht wird die Werte und Errungenschaften zu unterminieren. Proeuropäische Bürger, die Zivilgesellschaft, die Medien und die Politik sind aufgerufen, den Europäischen Traum neu zu beleben und die Impulse für eine EU-Integration zu erneuern als die beste Art, die Europäer im 21. Jahrhundert zu schützen.
Die Zeit für eine Gegenoffensive durch alle Pro-Europäischen Kräfte ist gekommen, um die Herzen und Köpfe der Bürger wieder zu gewinnen. Wir rufen alle Liberalen auf, sich uns anzuschließen und die lokalen politischen Akteure und die Zivilgesellschaft für eine große pro-europäische Bewegung … zu gewinnen.
Besuchen Sie für weitere Informationen http://www.alde-cor.eu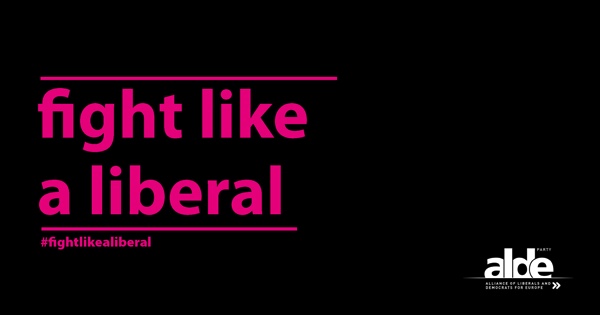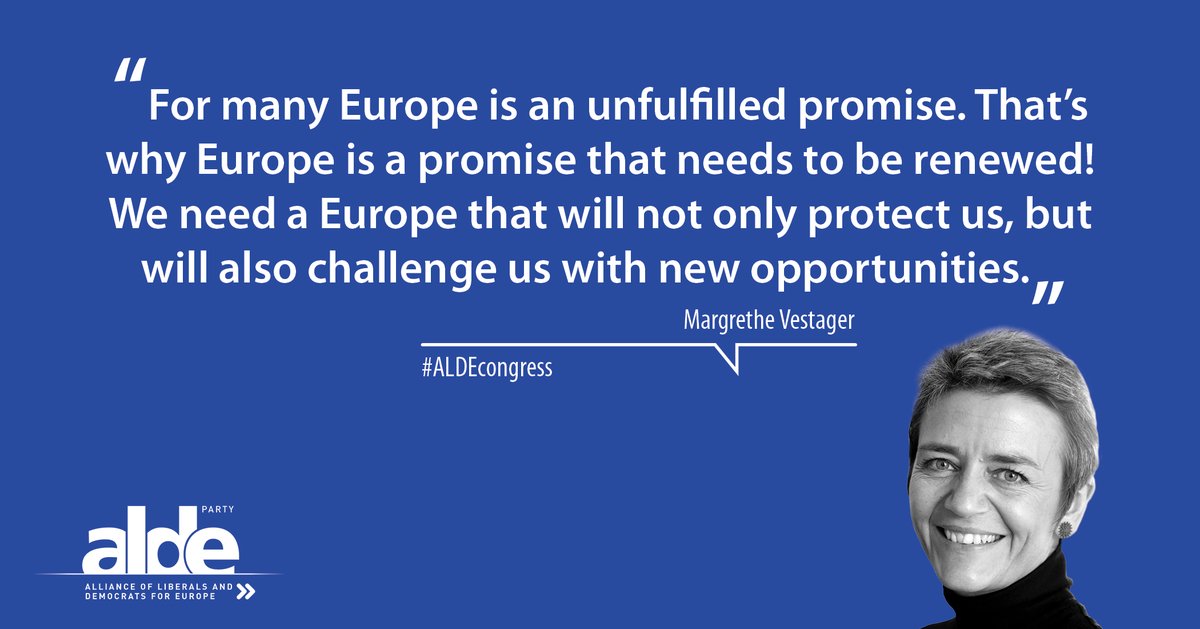 Das Neueste von alde – Januar 2021
In 2020 we expanded our family with two new political parties, more than 300 new individual members, two new Prime Ministers (Belgium and Ireland) and nearly 20 new liberal national Ministers (Belgium, Ireland, Lithuania, Romania and North Macedonia). Liberals are leading in 13 EU capitals and in many other regions and cities all around Europe. 
Liberals will continue fighting to defend human and civil rights, ensure our democracies are protected and the rule of law upheld, make Europe more free, prosperous, and competitive, promote sustainable development and renew Europe.
Here are some of our main priorities for 2021
Among others, ALDE Party will continue to:
Safeguard public health while upholding freedom and democracy
Restore public trust and strengthen European democracy and values
Protect jobs, prosperity and our common future
Reinforce the position of the EU as global leader
Promote sustainable development and the fight against climate change
Participate in The Conference on the Future of Europe to bring about true EU reforms
ALDE Party President Hans van Baalen has also outlined his own priorities for 2021, including among others:
Working closely together with partner organisations, in Europe and beyond, and with other European political parties that support European integration
Representing and supporting ALDE Party and European Liberals across Europe and beyond to defend our common values and shared interests
Advising the Dutch Government on the EU economy, budgetary, fiscal and monetary policy as member of the NL Eminent Persons Group on the European Economy
Moreover, ALDE Party member parties across Europe will continue implementing liberal values and policies at local, national and international level. Several key elections will take place in 2021, including in the Netherlands, Bulgaria, Norway, Germany, Czech Republic and Iceland.